Bus Charter service in Seville
Bus-EU provide private coach hire in Seville and throughout Spain, with buses from 6 seats up to 57 seats
Bus hire company in Seville
The beautiful city of Seville is rich in culture and history and is adorned with beautiful views and places to visit. If you're planning a trip to Seville, you may want to consider organizing your transportation in advance, especially if you're travelling as a group.
For reliable bus rental in Seville, look no further than Bus EU. Whether you need to get from the airport to your hotel, or you wish to make the most of your time in the city with a knowledgeable driver who knows their way around, a bus charter in Seville is definitely the way to go!
Contact us today to find out more about why you should choose us when you want to rent a minibus in Seville.
About bus hire in Seville
Minibus rental with a driver in Seville comes with lots of benefits and is a great way to see all that the city has to offer in a short space of time. When you decide to hire one of our buses at Bus EU, you get:
– An experienced driver with knowledge of the area, including the best routes and parking spots. This will mean you can spend more time at the different sights and less time stuck in traffic or on public transport!
– A bus that is both comfortable and safe, allowing your group to relax as you take in the sights.
– A planned itinerary that is catered to your group, whether you're looking for day trips or multi-day tours.
– Secure storage for all of your belongings.
Why you should choose bus rental in Seville
Let's face it, navigating public transport at home can be a nightmare, but trying to work out public transport systems in a foreign country? Well, your dream trip will quickly become very stressful! Thanks to our bus rental services, all of this hassle is completely removed.
When you're travelling with a group, it's often much easier – and cheaper! – to hire a minibus or coach. Imagine trying to get a school class from point A to B on the underground or train; it's simply not worth the headache. Alternatively, if you're in Seville for work, after a long day, it'll be much nicer knowing you have a driver who will pick you up and drop you off right outside your hotel.
What attractions can you visit with a bus charter in Seville
There are many stunning places and attractions you can visit while you're in Seville. Some of our favorites include:
Alcázar of Seville
Seville Cathedral
Guadalquivir River
Isla Mágica
Italica
Acuario de Sevilla
Plaza de Toros de la Maestranza
Torre del Oro
Plaza de España
Setas de Sevilla
Make sure you do your research before you travel, and don't be afraid to ask your driver for recommendations. They'll be more than happy to advise you on the best sights to see.
Why you should choose Bus EU for bus rental in Seville
When it comes to choosing a bus rental service provider, you want to make sure you're selecting a company that is trusted and reliable. At Bus EU, we put our customers first, and we take your comfort and safety very seriously. That's why all our buses are clean, modern and spacious. We offer a variety of buses too, so we can accommodate groups of any size, from families to school classes to business associates.
To find out more about our bus rental services in Seville, or to get a quote, call us at. the bus and go! If you're planning to rent a minibus to get from one venue to another during a conference or event, we can also provide transportation for everybody who needs it.
Bus Rental Fleet in Seville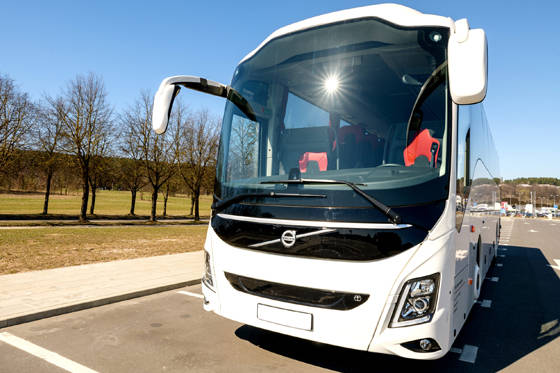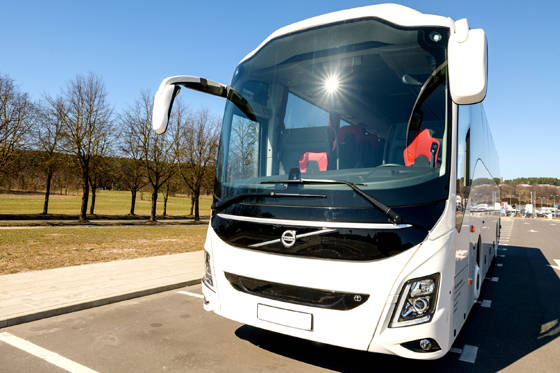 For big groups from 20 pax up to 57 pax
Bus
Volvo, Setra, Mercedes, Irizar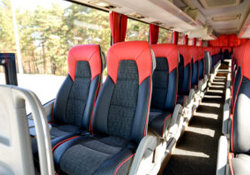 What Client Say
Testimonials
"The bus was in good conditions and very clean. The driver arrived according to shedule and got us to our destination on time."
Brian,  Brussels
"Hugo, our driver was really nice and patient. He was very helpful. He took us safely to our destination."
Loredana, Luxembourg
"The reports I received from the passengers are all very positive and everyone was very pleased"
Kenneth, Rotterdam
Business Travelers
Corporate Customers