Bus Rental with driver in Europe
Bus Charter service around Europe
Bus-EU provide private coach hire throughout Europe, with buses from 6 seats up to 57 seats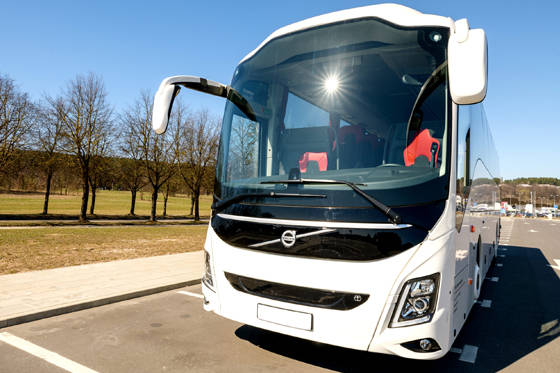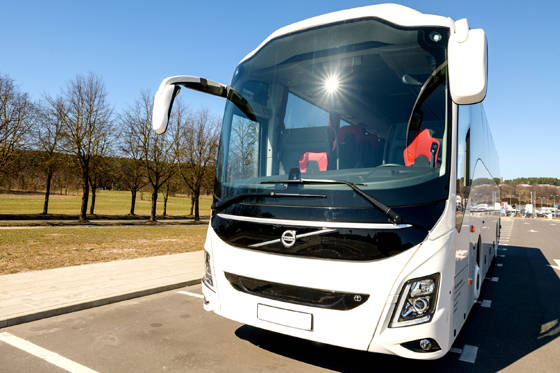 For big groups from 20 pax up to 57 pax
Bus
Volvo, Setra, Mercedes, Irizar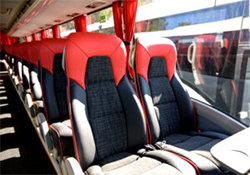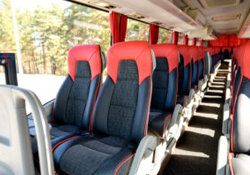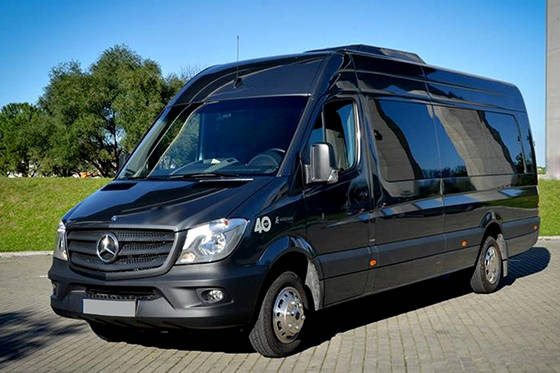 for medium sized groups from 7 pax up to 20 pax
Mini Bus
Mercedes, Man, Iveco, Volkswagen, Peugeot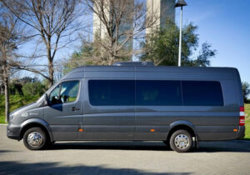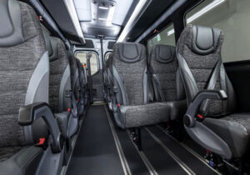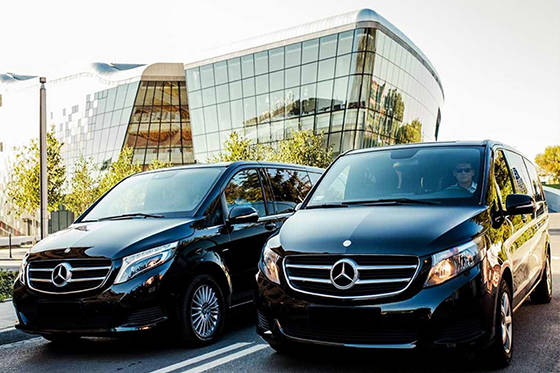 for smal groups from 2 pax up to 6 pax
Minivan
Volkswagen, Mercedes, Peugeot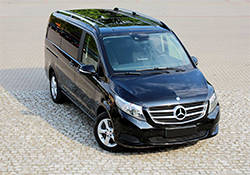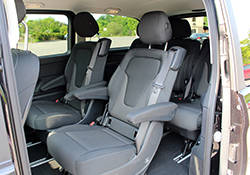 Why bus rental is the best way to travel in Europe
Why bus rental is the best way to travel in Europe
If you're planning a big trip to somewhere in Europe with a number of people, either for a planned gathering, a sporting or cultural event or just to share the joys of travel then you might be considering how best to get there.
Don't let planning your trip become a headache
Working out the travel logistics for a large group of people can be stressful. Will you share cars? Who will do the driving and what route will you follow? If you choose to fly how will everyone get from the airport to the destination? What if that destination is a long drive from the nearest airport?
Bus rental keeps things simple
Renting a bus, be it for six, twenty or fifty people, is a popular and hassle-free way to travel around Europe in Vienna, Munich and Amsterdam. You'll be delivered right to your destination by a professional driver feeling fresh and relaxed. Private bus charter means that all you have to worry about is getting everybody to the pick-up point and ensuring you've packed the right things. Get a free quote from Bus-EU to find out just how affordable bus rental can be.
Easy, convenient and comfortable
Bus-EU have a modern fleet of buses, minibuses and minivans that can get you to your destination feeling relaxed and ready to go. Bus-EU has bus rental fleet in Florence, Rome, Milan. Don't stress about your travel plans. Get in touch today for your free bus rental quote in Barcelona, Madrid.
Safety
Group travellers who opt to rent a bus are safer than those who decide to travel by car. Cars are far more likely to have an accident than buses. The unfamiliarity of driving on the other side of the road, different traffic regulations, tiredness and inexperience can all contribute. Private bus charter drivers are experienced professionals who can get you to your destination in a safe and timely fashion.
Space and comfort
Why struggle in a car packed with people and their luggage when you could enjoy the space and comfort of a bus. Passengers can get on with work, stretch their legs, snooze or admire the view.
Environmentally friendly
Coach hire Berlin, Prague or Budapest is one of the most eco-conscious ways for a group of people to travel. The environmental costs of flying are well known but a small army of cars carrying a group of people to the same venue will have a much higher carbon footprint than that of a bus. It might not be your first concern when it comes to planning a trip but it's certainly a factor to consider.
What Client Say
Testimonials
"The bus was in good conditions and very clean. The driver arrived according to shedule and got us to our destination on time."
Brian,  Brussels
"Hugo, our driver was really nice and patient. He was very helpful. He took us safely to our destination."
Loredana, Berlin
"The reports I received from the passengers are all very positive and everyone was very pleased"
Kenneth, Rotterdam
Business Travelers
Corporate Customers