Bus Charter service in Rome
Bus hire company in Rome
Rome is a city brimming with majestic monuments, breathtaking views, and beautiful ancient churches. You can walk around, ride a taxi or take public transit. However, if your group is larger than six people, you may have a problem. The easiest way to travel in comfort and not get lost or miss important sights is to rent a bus in Rome. It's the most convenient and economical way to travel with large groups.
The best way to travel as a group
A bus rental in Rome allows you to travel with your friends and family, or even co-workers, without worrying about costs or logistics. You can be sure that your group will be able to stay together both during and after the trip without worrying about who's paying for fuel or who's driving home when the road gets foggy. It also allows for more flexibility in terms of where you go and what time frame you have to cover your trip.
More affordable for group tours
If you're organising a trip with your co-workers or friends, bus hire in Rome is cheaper than renting multiple cars and coordinating rides back and forth between them. You don't have to worry about booking individual tickets or paying for each person's fare. A bus can hold more people and requires less fuel than car rentals or cabs. Plus, most bus rental companies offer free quotes on all of their services so that you know what your trip will cost before committing.
You have more space for all your bags
A coach hire in Rome is spacious. You won't be limited by how much luggage you can bring. If you're planning a long trip and want to bring many things with you, like clothes or souvenirs, this is a great way to travel.
Combine travel with sightseeing on the way
If one of your favourite things about travelling is seeing new cities and attractions along the way, then consider booking a bus hire in Rome. It will allow you to see more sights than if you'd driven yourself or taken public transportation. Plus a charter bus in Rome also gives everyone in your group plenty of time to stretch out and relax before reaching their destination.
They guarantee your safety
Rome is one of the safest cities in Europe, but there's still a chance that something might happen to you while you're there. If you take a bus rental with their polite and trusted drivers, you can rest assured that they'll safely get you to your destination.
Make the most of your trip to Rome
In the end, you'll find that the Rome bus rental is an excellent way to see as much of Rome as possible and some of its outlying cities and towns in a short time. If you're looking to make the most out of your vacation in Rome, taking the bus over the train or even renting a car might be the right choice.
Why bus-eu is the right solution for travellers
Our bus rental in Rome is the perfect compromise between affordability and convenience. The bus company is reliable and practical, ensuring that your trip will be safe and comfortable. You can find the bus that suits your needs at any time. You can book your bus online on our website or via the app.
We are open 24/7, so you can contact us whenever you need assistance or advice.
Bus Rental Fleet in Florence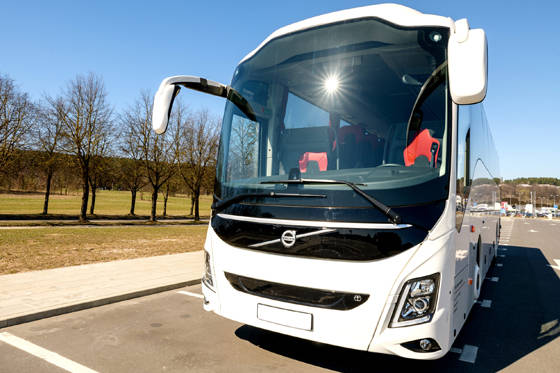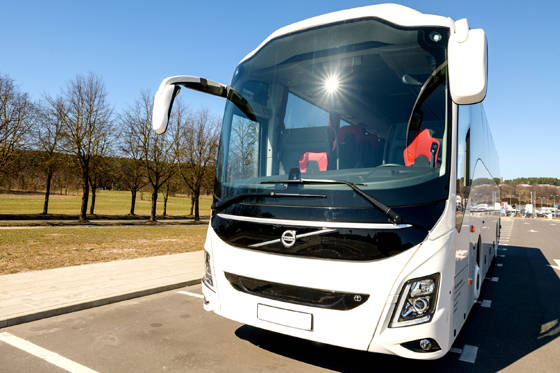 For big groups from 20 pax up to 57 pax
Bus
Volvo, Setra, Mercedes, Irizar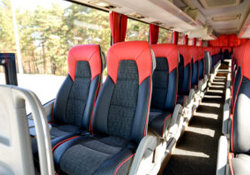 What Client Say
Testimonials
"The bus was in good conditions and very clean. The driver arrived according to shedule and got us to our destination on time."
Brian,  Brussels
"Hugo, our driver was really nice and patient. He was very helpful. He took us safely to our destination."
Loredana, Luxembourg
"The reports I received from the passengers are all very positive and everyone was very pleased"
Kenneth, Rotterdam
Business Travelers
Corporate Customers